Maisonettes Residences by the Sea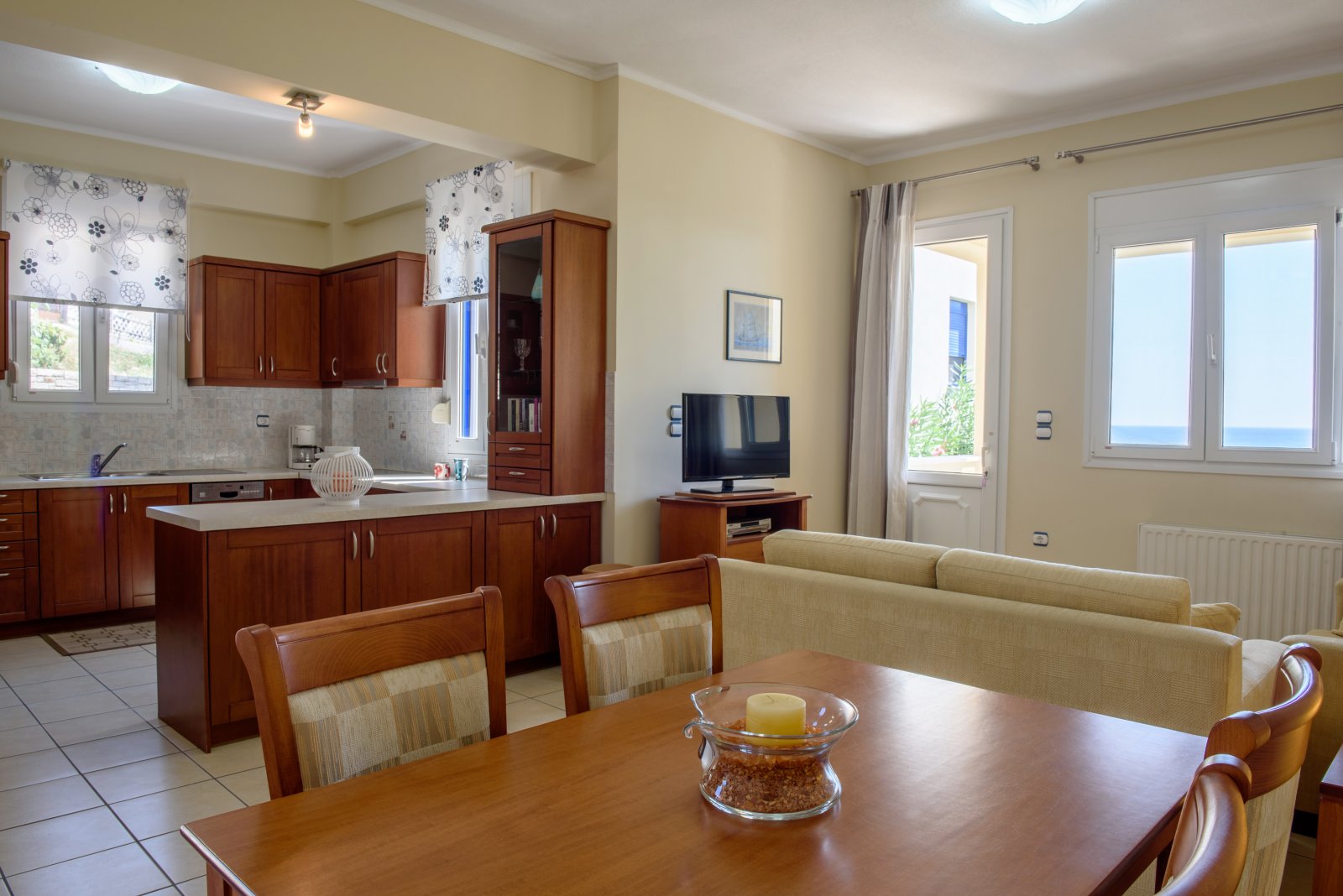 Maisonettes Residences by the Sea  
Service Maisonettes-Residences by the sea, home rental, your local holiday home & or remote working hospitality hub. A day at home local experience. Each space is fully-equipped with high-speed Wi-Fi, workspace upgrade options, home entertainment, kitchenware & toiletries, access to amenities like a pool. Live better by making your next home in Chios.
Environmentally-friendly vacation maisonettes, home residences, think of everything you love about residences, inspiring location, travel, recreation, stunning Aegean sea coastline, relaxing amenities. (enrich local organic buffet breakfast optional with pure local flavors )
Its location offers the visitor peace and seclusion, but also the opportunity to enjoy the beauty of nature, and the endless Aegean Sea. At the same time, it offers easy access to nearby villages, attractions, and many beaches with breathtaking views
Always-thoughtful personalized care as our guest!  The experience you love can be yours to book short-term for a leisure holiday or long-term stay.
Travel with style, Maisonettes Residence-Home Rental In Chios. Rent a home, 143 sq meters of living space, can mean an escape to warm weather or a chance to play on the beach.
With no need to sacrifice amenities such as a kitchen and family room, A spacious dining room sitting area, and sleeping accommodations for the largest families.
You can get away and have a vacation, but still, take your family traditions with you. Large and small families, friends you can rent the large 3 or 4 separate bedrooms, 2 bathrooms, 1 WC, living room, kitchen, 2 sea view extra-large balconies
More and more families are beginning to realize the cost savings available through the maisonettes- residences, home rental in Chios. Save money by renting a home residence rather than a separate hotel room.
Supermarket delivery services, food delivery, pool bar, swimming pool, free Wi-Fi access, satellite, TV Flat widescreen,  daily cleaning, bed linen, towels, laundry included, all bathroom amenities & free parking.
A personal approach to Greek island hospitality. Tranquil, nature for authentic leisure recreational and a pleasant working environment stay.
Business bookers, we have an area where you can work comfortably with a laptop. Our units have a desk for up to 4 working people, a table (like a kitchen or dining table, a balcony table,  a dedicated space for guests to work at. Stay for a week, a month, a year, or longer for leisure & or work remotely from Chios Greek Island within nature and next to the Aegean Sea.
Book now, Book tonight, limited availability. Secure booking.
TAGS: #Residences #Maisonettes #Aegean #Sea #Home  #Rental  #Sea-Side #Working #Remotely #Digital #Nomads