Photo Gallery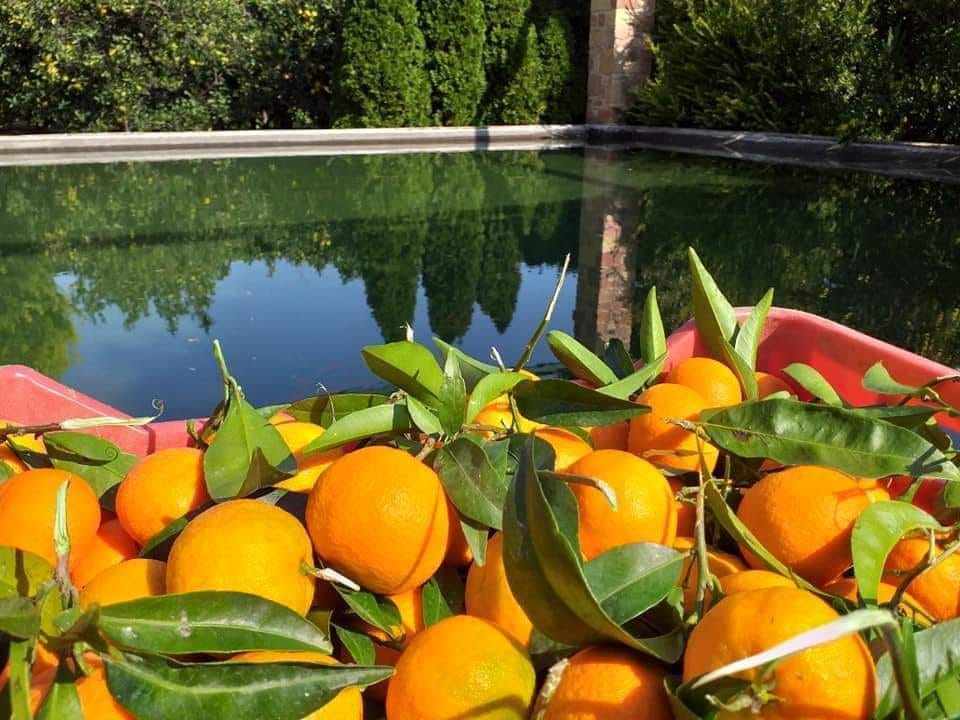 Photo Gallery
Sites & Sounds photo images of the Greek Aegean Island of Chios, Greece. a fascinating and unspoiled Island a few kilometers off the coast of Cesme.
Chios is the fifth largest of the Greek islands, situated in the  Aegean Sea. Chios is notable for its exports of mastic gum and its nickname is "the Mastic Island".
Chios pronounced alternative transliterations Khíos and Híos is the 5th largest of the Greek islands, situated in the Mid North Aegean Sea. Tourism is not as developed as on the neighboring islands Samos and Lesvos.
This main economy is based on shipping and on the island's unique product Mastic.
One can find on this island alongside its rich history starting from the Neolithic Age and including adventures with Saracene pirates, Chios also claims to be the birthplace of Homer. It was certainly the birthplace of eminent Greek politicians and writers such as Adamantios Korais, Emmanouil Roidis, and Alexandre Mavrokordatos.
If Greece has a magical island, Chios is definitely it.
This lesser-known isle sits happily in the northeastern area of the Aegean Sea.
Chios is most famous for its cultivation and production of mastic, an aromatic resin that forms in a teardrop.
Fortresses, Villages, Monasteries, Fascinating Coastal Line,  A variety of beaches, local hospitality, culinary specialties.
Tags: #Sites #Sounds #Gallery #Chios #Images #Villages #Photos