Responding to COVID-19 Sea Breeze Chios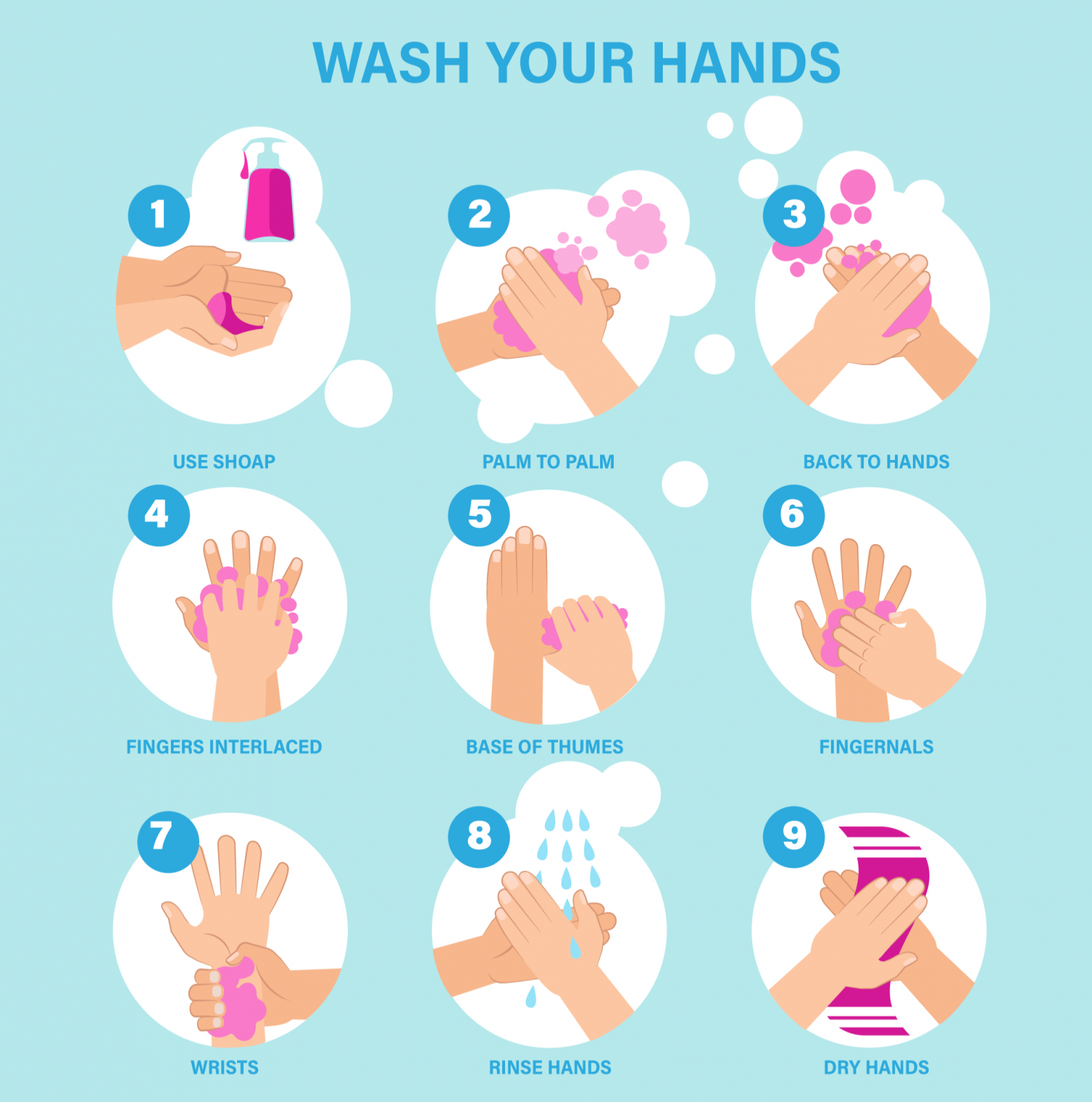 Responding to COVID-19 Sea Breeze Chios
Your well being is our top priority. Learn more about how we're evolving hospitality to help keep guests safe.
Cleaner than ever
We've heightened our cleaning and disinfecting practices to keep spaces sparkling. Following ECDC & CDC and WHO guidelines, we're providing our housekeeping team with enhanced training, strengthening our cleaning and inspection checklists, and sanitizing common areas more frequently.
We encourage social distancing and occupancy limits.
Comprehensive cleaning
We're disinfecting common spaces and high-touch surfaces more frequently,
Guided by experts
In addition to following the guidance of EODY GREECE, EUROPEAN CDC the Centers for Disease Control US (CDC) and the World Health Organization (WHO) all of our cleaning standards follow the advice of leaders in the field.
We're encouraging our employees to maintain social distancing and wash their hands frequently.
Useful links:
https://www.ecdc.europa.eu/en