Stay safe, work remotely Chios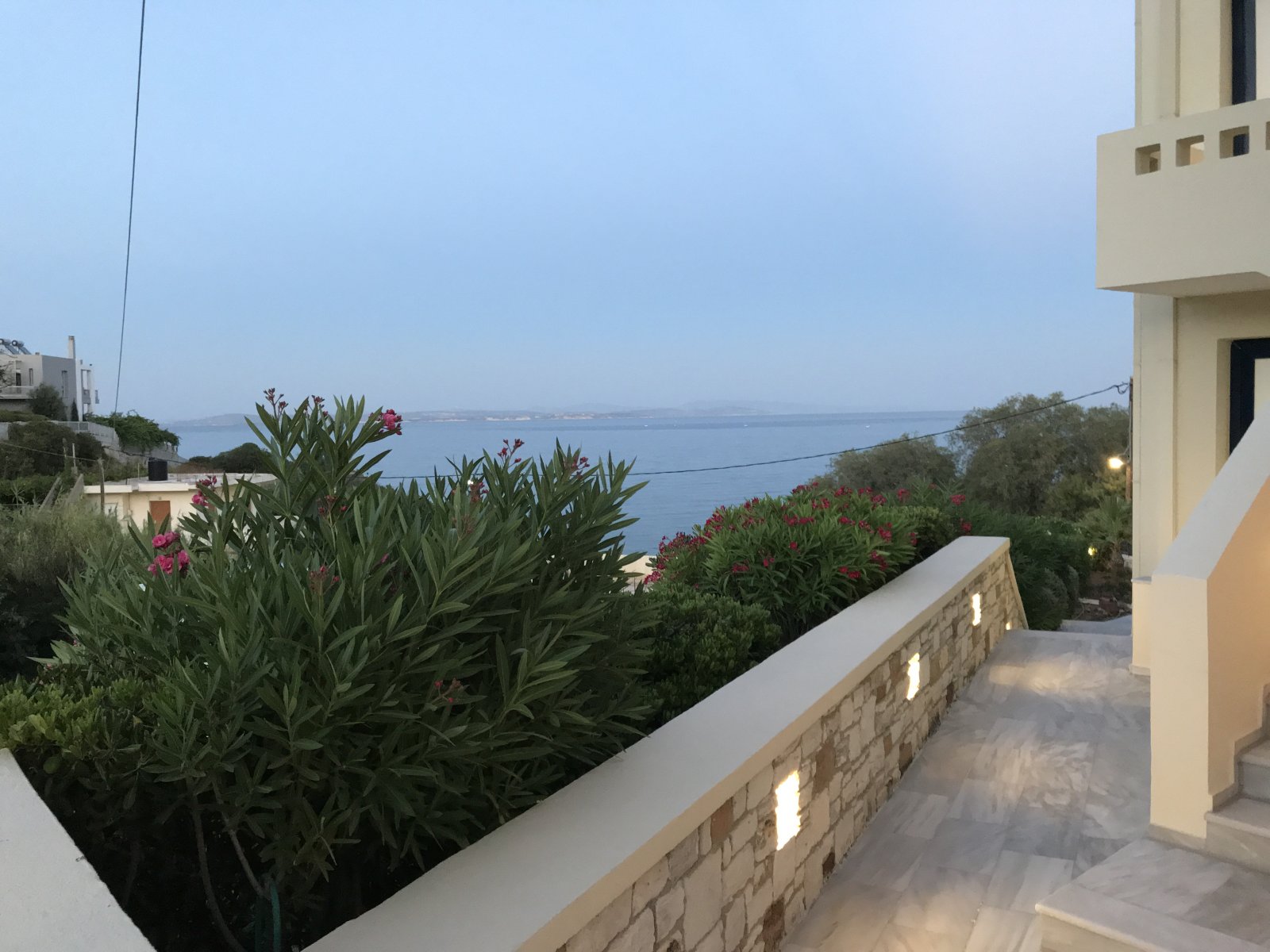 Stay safe, work remotely Chios
Work Remotely
Home-Away-From-Home Office we make your work and stay matter.
Sick of working from home? Work from our Apartments at Chios.
As the world becomes more interconnected and more international, both the types of jobs needed and the way they're handled is changing rapidly.
Meanwhile, this spread of technology is bridging gaps across the economic landscape. The widespread availability of home computers and smart phones is connecting people all over the world. We now live in an economy of 24/7 consumer, which means there must be someone else available on the other end of the transaction.
If you've been dreaming about a work-at-home situation, stop hoping and start searching. There are more remote jobs than ever, and the future promises even more.
Many workers have had no choice but to adapt to working from home in recent months since offices shut down due to the Covid-19 pandemic.
And for many, the lack of structure and boundaries is taking a terrible, emotional toll. A new option awaits if you want to shake up your routine. Work from open fresh sea oxygen next to the sound of waves and on the background nature open space at Sea Breeze Hotel Apartments & Residences Chios is well-positioned to accommodate you.
You wish a calming, safe, and relaxing atmosphere nature & the blue Aegean Sea away from working at home,  with a range Apartments & Residences of 60 M2, 71 M2, 100 M2 & 143 M2, with an option to stay as long as you wish short term or longer-term. For many people, this has become a real motivational treat.
It remains that you choose your new sunshine destination Chios Greek Island is highly recommended.
Supermarket delivery services, food delivery, swimming pool, free Wi-Fi access, satellite, TV Flat widescreen,  daily cleaning, bed linen, towels, laundry, all bathroom amenities & free parking.
Stay longer, save more...
Stay for a week, a month, a year, or longer for leisure & or work remotely from Chios Greek Island within nature and next to the Aegean Sea.
Set on our booking engine add 7+ nights 14+ nights 30+ nights