Shopping Chios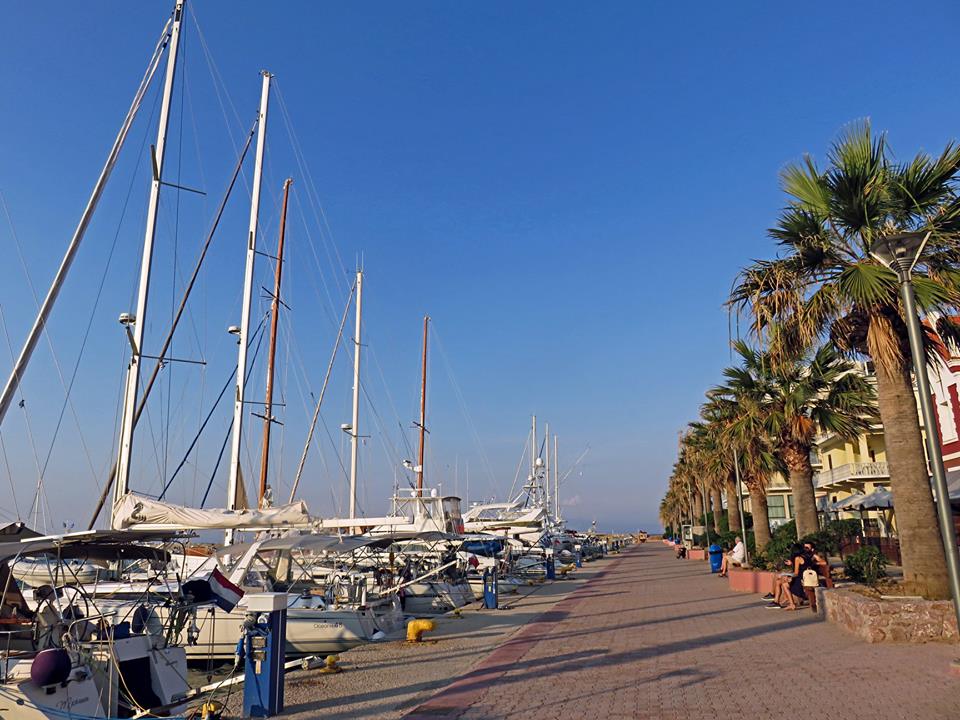 Shopping Chios
The main shopping area of the island is the central road, called "Aplotaria".Visitors will find their designer clothes, shoes, cosmetics, accessories, along with local products, etc.
But in fact, the fun in traveling is that you can bring home local delights to enjoy! Well, to begin with, every visitor of Chios should buy "Mastiha" in the form of chewing gum and its related products.
Or you may try products made of mastics like mystique cosmetics, mastic liqueur, mastic aqua, mastic pies, and a huge variety of other products.
You may also buy locally made sweets like loukoumia, pasteliaries ( sundried figs), a sweet preserve made of fruits, pasteli ( a sweet made of honey and sesame ).
Some local drinks are juice made of local oranges & tangerines, the tasteful  "ouzo" and of course "souma".Local herb soaps, homemade marmalade, honey.
Last but not least, is the local & unique  "mastelo" cheese.
Mastelo is definitely the highlight! All the above mention products can be found by the main port of Chios and at Aplotaria, Roidou,, and Venizelou streets.
Local products can also be found on your visits throughout the villages of Chios.
Support the island's local economy and shop local genuine products.