Safety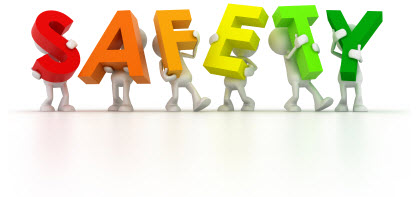 SAFETY
Safety for Sea Breeze Hotel Apartments & Residences Chios, safety is the no 1 priority for all our guests & staff.
Kindly watch your steps and wear shoes that are not slippery.
In all Sea Breeze Hotel Apartments Chios Bathrooms, getting into the bath you will see a grey button on the tile wall in case you feel ill or dizzy and you require help pull it downwards a loud serine will ring in your apartment and this will alert your family or friends that are in your apartment to quickly come for help & assistance.
Do not forget to notify your host immediately.
Always pay close attention to your children at the swimming pool & or at the beach.
Pool opening hours 10:00 AM till 18:00 hours. Caution should be taken not
to use the pool before and after these hours.
Fire extinguishers are outside nearest corners everywhere, and it's easy to use.
Never leave your key behind the door when you are inside.
In case of an unpredictable event, your host must enter the apartment to check if any one of our guests has been left behind especially the elderly, disabled, and children.
In the case of an electricity blackout, a common blackout can happen rarely, but it's quickly restored.
In the case of an electricity blackout from an unpredictable event.
These procedures apply only to an unpredictable event The Exit light on top of your door inside your apartment or residence will show you the exit door to quickly move out to the main street to safety, your host will show you the way to follow all instructions and stay calm.
Our immediate evacuation plan will go into effect.
Your host will make sure that everyone as a group is on the main road and depending on the case, we either go upwards to the higher ground towards the hill or downwards toward the beach walking distance left to Paralia Agias Fotinis 600 M2 or to the right to Agios Emilianos 350 M2.
No panic and discipline are the main components of safety.
Your host's task is to take each and every one of our guests to safety as quickly as possible. 
Civil Protection Authority 112
Police hotline tel 100
Fire department hotline tel 199
Hellenic Coast Guard tel 00 30 22710 44433
Ambulance & General Skilitsion Hospital Call center tel 00 30 22713- 50100