Nightlife Chios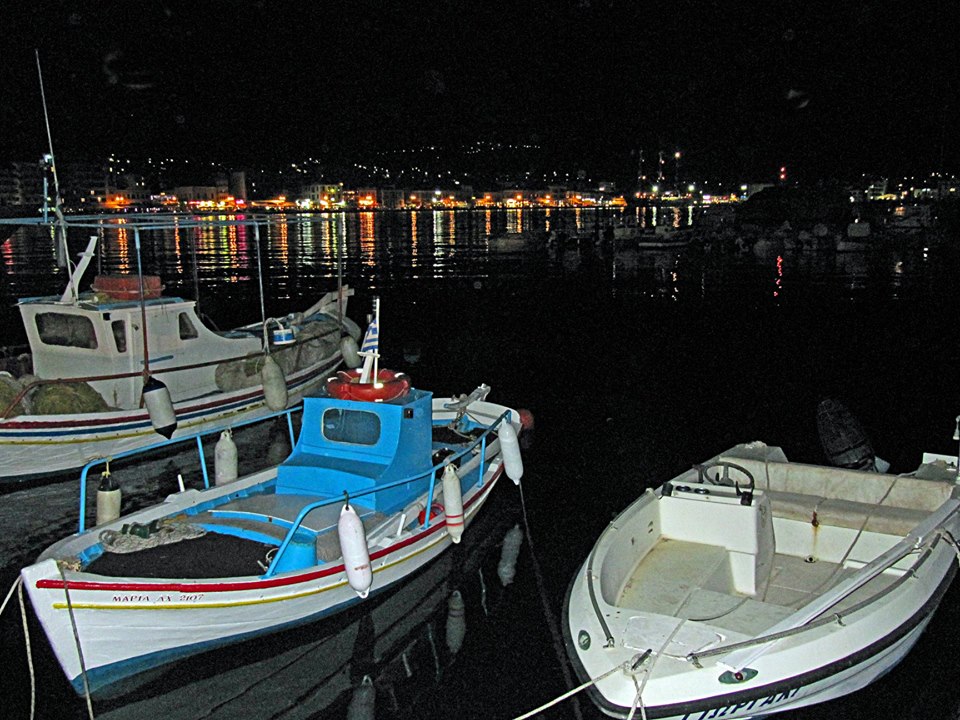 The heart of nightlife in Chios is beating at the bustling promenade (prokymaia) harbor.
Nightlife there are some fabulous, cozy cocktail bars & cafes, located by the harbor, Bar & Café 44 is the top-notch cozy place that is ideal to start your night by drinking unique local, & international cocktails, wine light meals. A place to be, to meet, and a place to indulge! Specialty coffee, selected wine varieties, mixology cocktails, and a mouthwatering menu!
You can also find nice and friendly bars & cafes at the boulevard.
Taste stylish cocktails made of local products like Masticha or tangerine.
Otherwise, head yourself anywhere around the island or into the Chios medieval castle, get the chance to drink "ouzaki" or if you are a hard drinker try "tsipouro" for a chance, and eat local treats.
Finish your night at one of the lively bars of the prokymea, harbor, drink cool shots of Masticha, and dance under the Greek beat until the Sun comes up. Aren't you curious!
#night #life #prokymea #bar #tavernas #entairtainment #44