Solo Travelers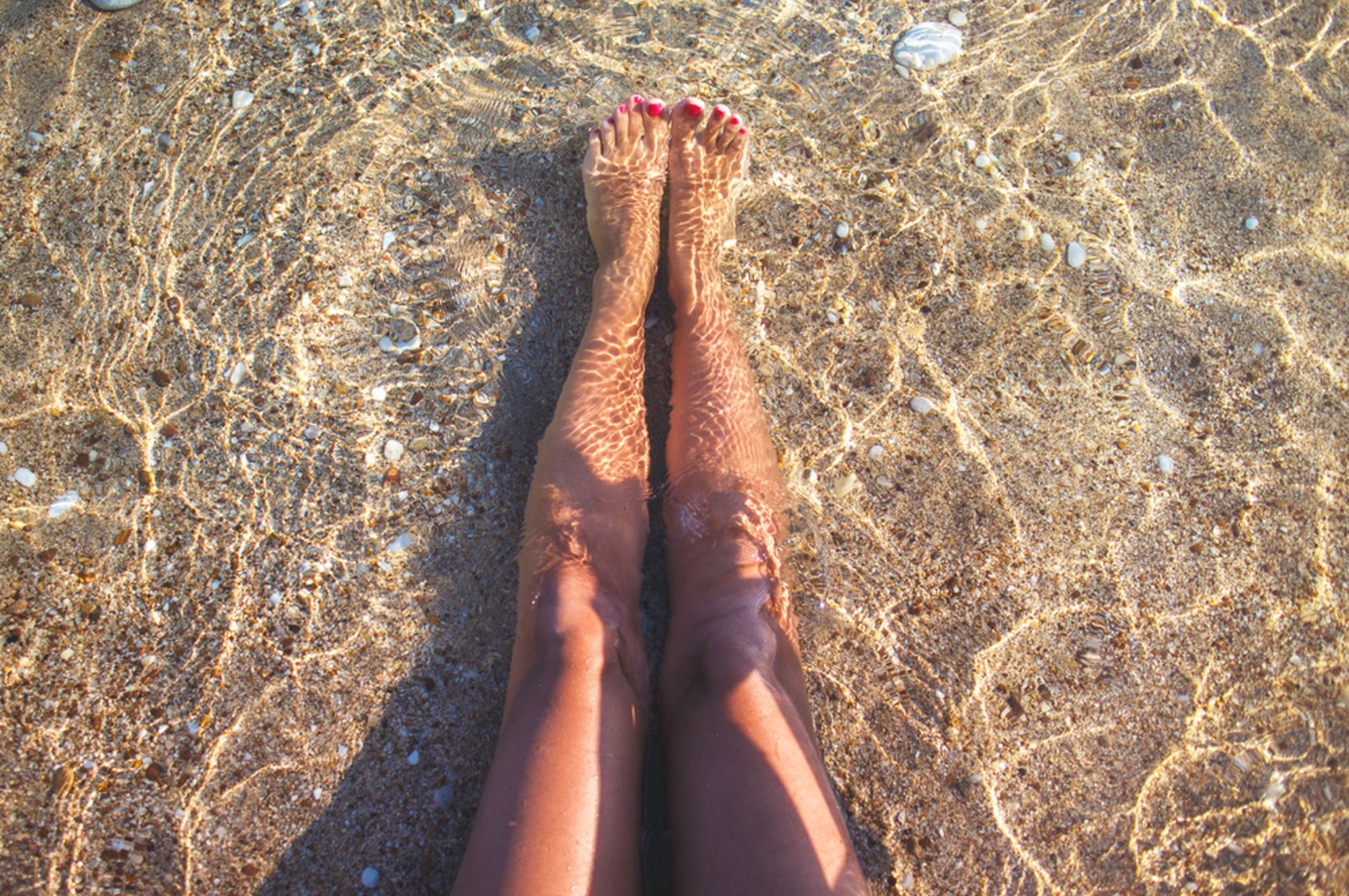 Solo traveling trends.
Solo travel the freedom to create your own timetable' was listed as a benefit of 69%.
Eating and drinking where/when you want to be chosen by 47%, and not having to visit things you're not interested in by 33%.
More than a third of adults have been on a holiday by themselves, with almost 40% doing so in the past year – a further 58% and growing said they'd like to travel solo.
45% also mentioned they'd had a holiday romance that probably wouldn't happen when traveling with companions.
A total of 70% of solo travelers indicated traveling alone allowed them to do something they wouldn't ordinarily do. Get set meet the locals.
Hoteliers attempting to capture, understand and win the business of the silent solo traveler are faced first with the prospect of having to initiate a personalized experience these are our philosophy a personal approach to a Greek Island Hospitality.
The beauty of SOLO travel is the ability to immerse yourself in the community and to stumble upon those moments of international connection organically on your own. But as a woman, fears — sometimes innate — over the silliest things can spin into overdrive, especially in a foreign environment.
While the destination Chios you choose should be somewhere you've always wanted to go, being in a safe location where it's easy to navigate both the transportation and culture alleviates major worries and lets you focus on being present in activities, and sights you're able to find in a centralized, accessible area, the simpler it is to blend in and allow yourself to experience those special travel moments that you'll remember for a lifetime.