Accommodation Chios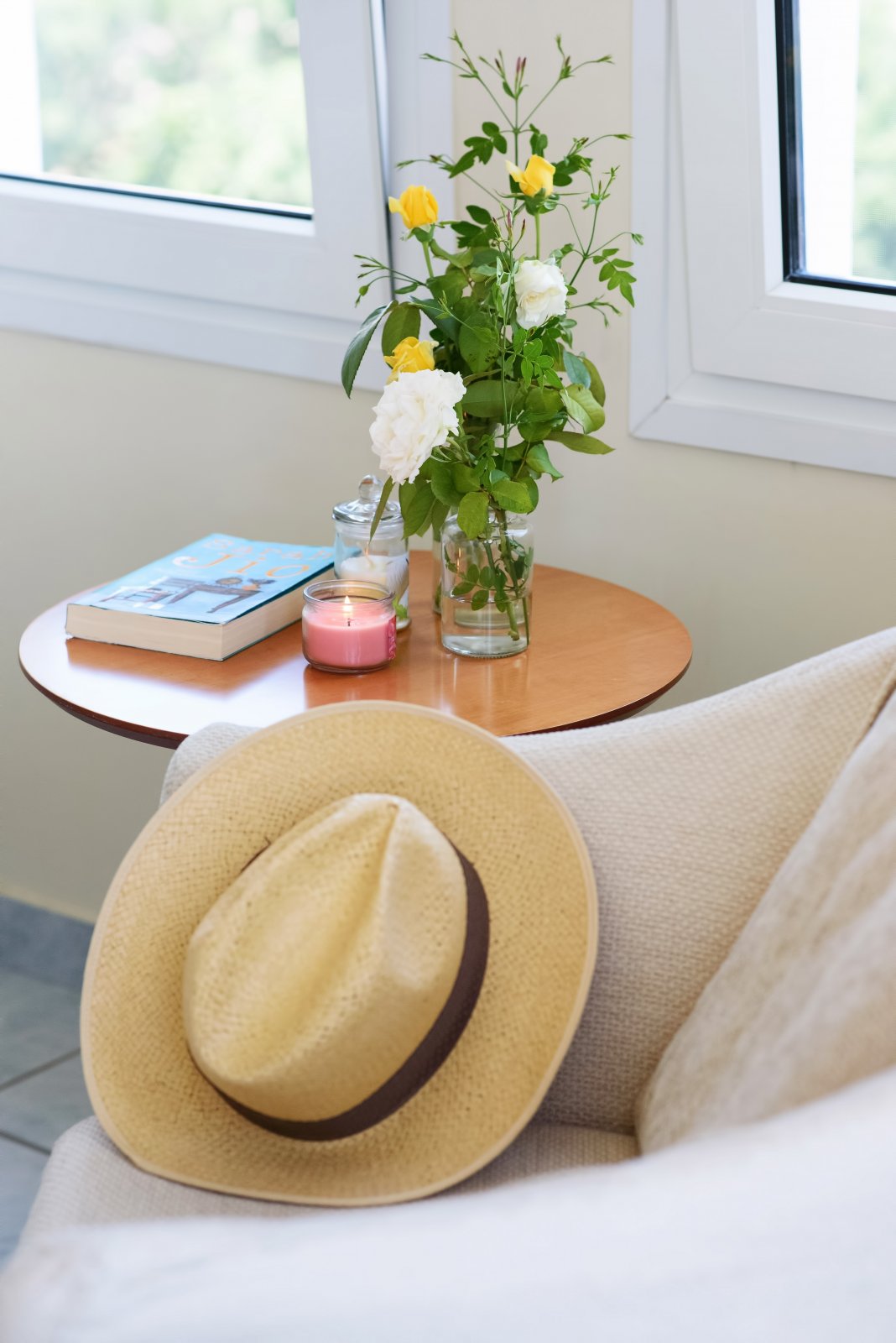 Accommodation Chios
Accommodation The Sea Breeze Apartments is beautifully located at Monolia, Agios Ioannis, Kallimasia, near Agios Aimilianos, Chios with a distance of 20 - 40 meters natural beach in front.
The first things that will strike you are the mastic forest in the background and the crystal clear blue turquoise and so transparent waters of the Aegean Sea.
Situated between the Cosmopolitan beach of Paralia Agia Fotinis, & the beach of Monolia, combines the privacy and comfort of an apartment or home/residence with the quality services of a hotel.
Sea Breeze Apartments Chios consists of 18 two-room apartments, 2 rooms, 3 rooms, 4 rooms,  60, 71, 100, & 143 Sq.m2 of living space, & 9 plus m2 verandas with stunning sea views.
Location Monolia, Agios Ioannis, near Agios Aimilianos, Ionia 9 kilometers from (Chios Omiros (JKH) National Airport) & 10 km from the city of Chios, an ideal quiet charming and natural location with a commanding position overlooking the Aegean Sea & a background surrounded by mastic trees & olive groves.
These are your holiday apartment/ home, for recreational leisure holidays, residence-home rental In Chios.
Travel With Style - Accommodation - Home Rental In Chios Island Greece.