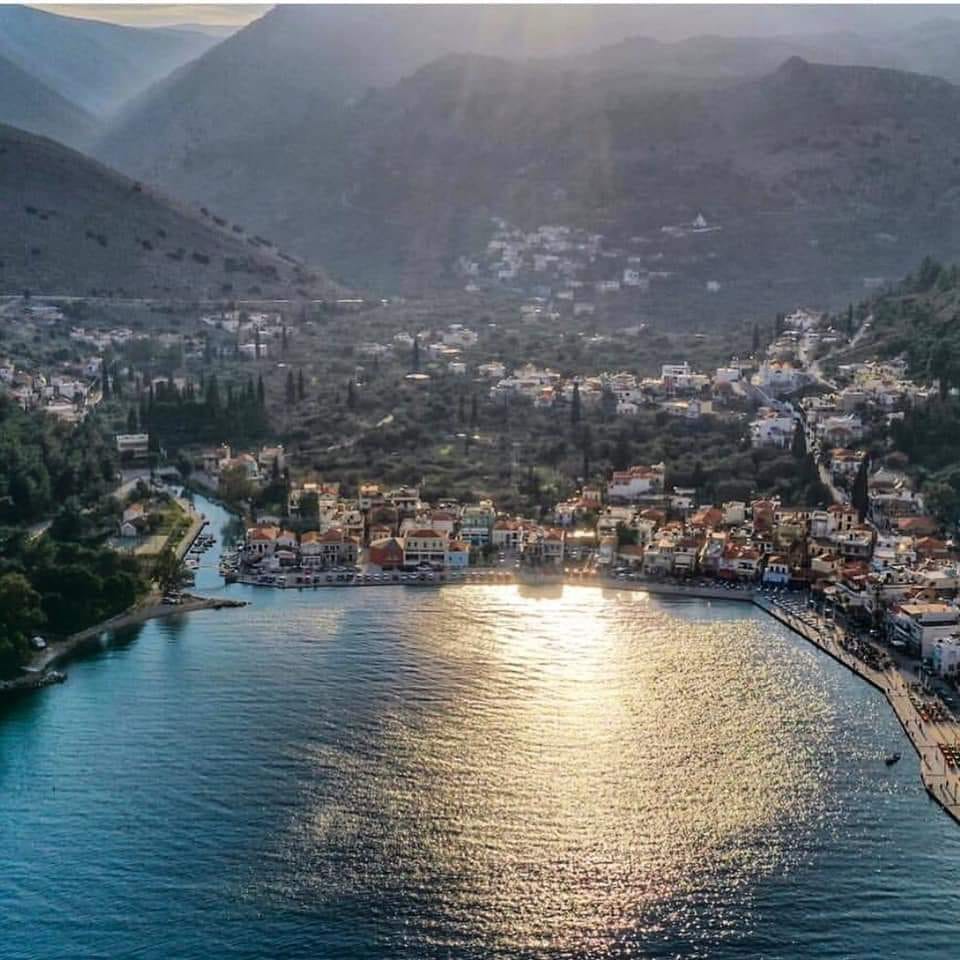 Chios Greek Islands
Came across this wonderful article on Chios Island, strongly recommend reading it in planning your next journey. A personal approach to Greek Hospitality.
One thing you can't deny about Greece, it has some of the world's most amazing islands, if you add to that the climate, the fantastic Greek food, the hospitality of local people and amazing views wherever you go, these islands are made for unforgettable vacations. Most people know the famous islands like Santorini, Crete and Mykonos. But if you are looking for a fresh, unspoiled and crowd free Greek island, visit Chios.
Few years ago, we visited friends who owned a summer home there. We spent and amazing long weekend in Chios driving around exploring the island, tasting olive oil, eating fresh seafood in the local tavernas and soaking up sun and the amazing views.
This island is a popular destination for locals from around the world, so your vacation will be more authentic than on any of the more touristic islands. Lush areas with citrus trees, small fishing villages, secret swimming spots, old fortresses, churches from Byzantine times and gorgeous beaches with white sand or black volcanic pebbles. But the best part, Chios has the most welcoming local people. Life is definitely slow here, but they are taking time to enjoy their beautiful country.
Chios location
Chios is the fifth largest of the Greek islands, situated in the Aegean Sea, 7 kilometres (4.3 mi) off the Turkish coast of Cesme. The geographic location brought the island both great success. Chios is the only place on earth where mastic is commercially produced, back in a day when Ottomans were ruling here, mastic brought wealth and special privileges to locals since it was sultans favorite gum.
If you are looking for a more remote swimming spot, head to, Vroulidia, it was one of our favorite spots, yellow rocks, white pebbles and gorgeous blue waters.
Another gorgeous spot is Lithi beach on the west side of the island. Enjoy the sun and as well some great seafood.
Amazing Greek food
One of the best things about Greek islands? Of course, it's the food. Most tiny tavernas cook only what fishermen bring in that day. Often you can see a line of octopus hanging outside of a taverna, drying out in the hot Greek sun. This is done to draw out moisture from the octopus, especially important if grilling octopus.
source: 25travelstories.com