Hospitality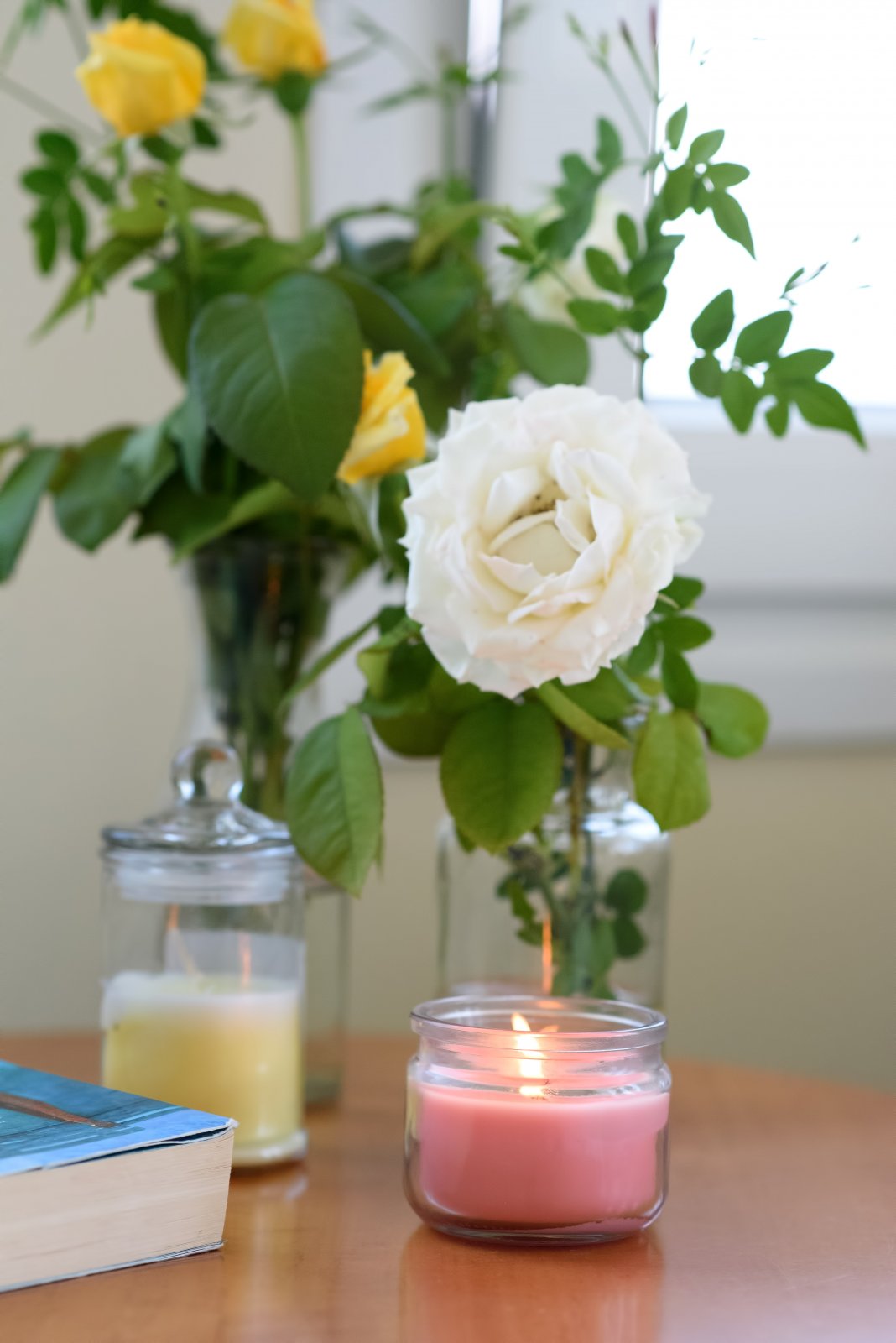 The hospitality industry is a complex of jobs, location, and activities aimed at providing services to customers.
The main components of the hospitality industry are F&B, lodging, recreation, and travel and tourism. F&B stands for Food and Beverage.
This sphere is also called foodservice or catering industry. It consists of businesses, institutions, and companies that prepare food for customers.
This sector includes restaurants, cafeterias, catering operations, and other formats of preparing meals outside the home.
Lodging is also known as accommodation. This term means providing a place to stay for one or more nights.
The examples of lodging units are hotels, motels, hostels, campgrounds, guest houses and so on.
Recreation supports activities that people do for rest, relaxation, and enjoyment. Entertainment, attractions, spectator sports, and participatory sports are all various types of recreation sphere.
Travel and tourism deal with moving people from place to place and providing services that support trips and vacations.
Means of transport are part of the travel business; as for tour operators, travel agencies or cruise companies, they relate to the touristic scope.
It is the single biggest source of kindness in modern society.
Difficult work performed cheerfully in often trying circumstances, at every level of employment.
Tip: support local markets & neighborhood bars and restaurants, tavernas!
The major components of the tourism industry can be highlighted as follows:
1. Attractions
2. Accessibility
3. Accommodation
4. Amenities
5. Attractions
7. Hospitality
8. Security etc.
9. Safety