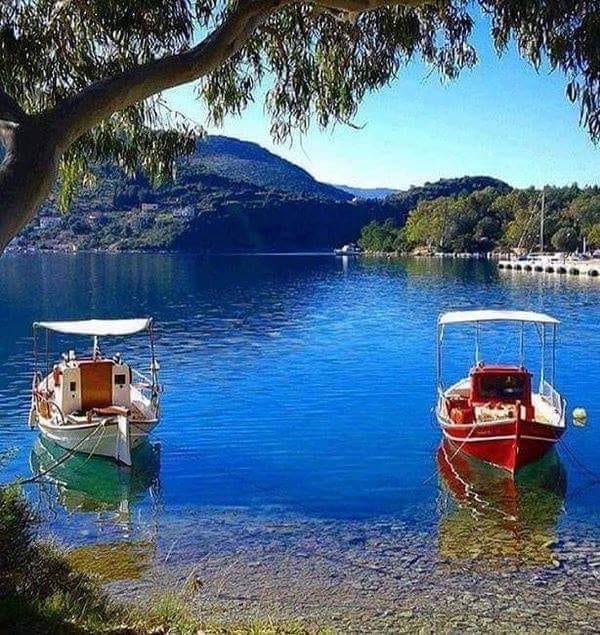 Inspiring Chios
Inspiring Chios, every time we leave home, we open ourselves up to new opportunities and color our experiences.  Travelers from around the world, there are many different ways to see the world and for some, your basic resort experience just won't cut it.
If your kind of travel is more about self-discovery, find inspiration for your next journey from Chios Island the Greek island who went off the beaten path. Make your amazing discovery this coming summer.
You never know what you'll learn about yourself when you challenge yourself and experience the unexpected as you look to find your unknown. Tranquil and alluring, stop anywhere around the island and have a Greek coffee engage with the locals, learn the Islands culture, traditions, festivities, attractions. Recreation supports activities, relaxation, and enjoyment.
Entertainment, attractions, spectator sports, and participatory sports are all various types of recreation sphere.