Local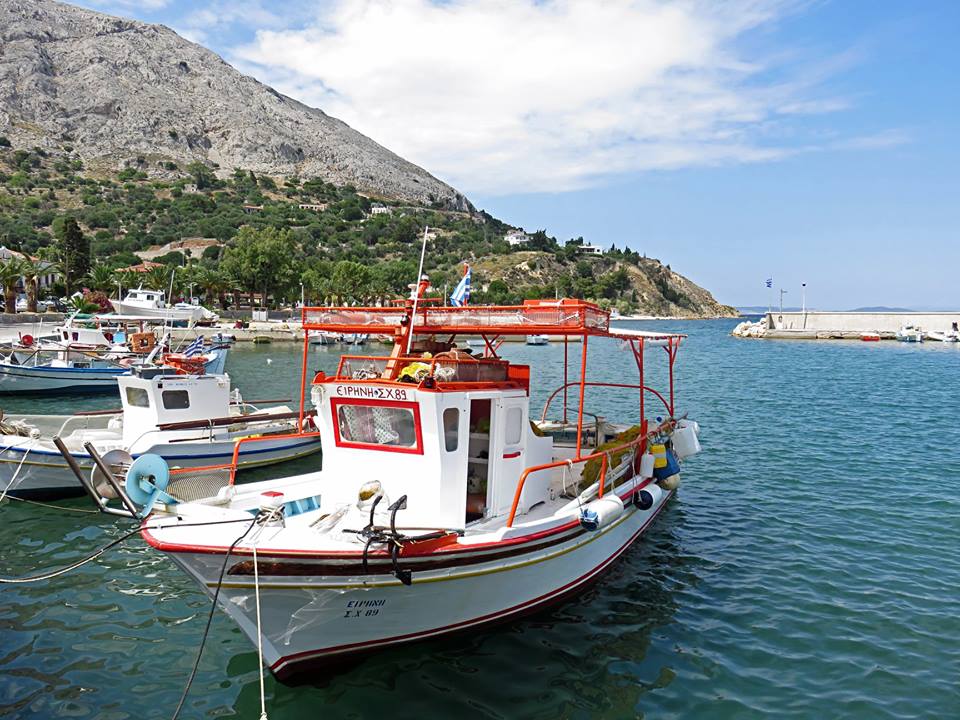 The  Northern  Aegean islands are almost impossible to categorize. Explore local expeiriences Chios, with its fortified medieval villages, byzantine monasteries, and country estates lush with citrus orchards, is magnificent.
Where Will You Go Next? Every time we leave home, we open ourselves up to new opportunities and color our experiences. There are many different ways to see the world and for some, your basic resort experience just won't cut it. If your kind of travel is more about self-discovery than selfies, find inspiration for your next journey from Chios the Greek island  who went off the beaten path. You never know what you'll learn about yourself when you challenge yourself and experience the unexpected as you look to find your unknown.
While no Greek island is like another, Chios has one of the most distinctive faces, thanks to the unique fortress-like architecture of its villages that makes them look so different s on other Greek islands. That style stems from the island's history as the ancestral home of shipping barons and the world's only commercial & medicinal producer of mastic.
https://app.thebookingbutton.com/properties/seabreezechiosdirect