Things to see visiting Chios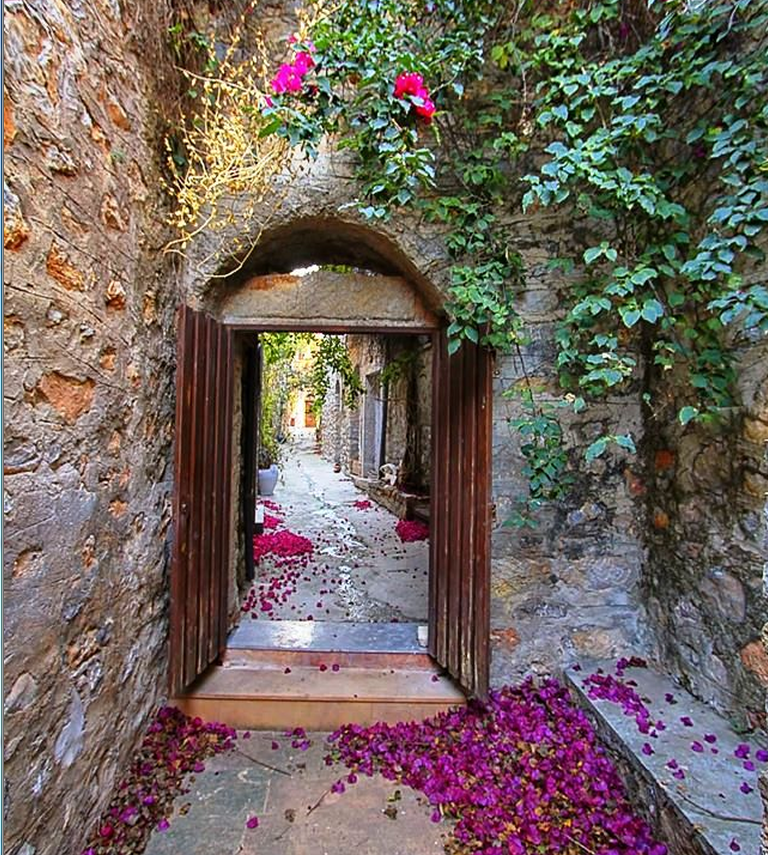 Things to see your next must-visit is the Koraes library, one of the oldest in Greece. The Library of Koraes was founded by the Ephorate of Orthodox Schools of Chios and it initially operated as a branch of the School of Chios.
Father and founder of the library Adamantios  Korais (1748 -1833) a great Greek literate and writer. The library was named after one of the most significant intellectual personalities of Chios Island, Adamantios Koraes when it gained its independence in 1928.
The first building of the Library of Koraes was destroyed in 1839. The current neoclassical building of the library begun the reconstruction in 1884 with funds by the School Board and took its final form after it was renovated in 1948 and in 1978 by the Agrentis' family.  
The major core of the library were the books and the manuscripts of the great writer Koraes.
During the year 1858 in the Library of Koraes was added to the library of I. Andreadis, M. and afterward, a large number of literates from Chios Island donated a significant number of books. It was of great significance to the enrichment of the library by the Argentis' family, which donated a variety of books, paintings, maps, and other precious exhibits.
Today in Korae's library you can find more than one hundred thousand volumes of books, with significant and rare publications. The collection also includes important manuscripts codices, maps, pictures, photos, and files of newspapers and magazines. 

Citrus Museum
Afterward, your tour continues towards the south of the island not too far from Chios town to one of the most famous areas of Chios, Kambos. It is known for its houses' architecture and of the orange and lemon plantations.
Here you have the opportunity to visit the Citrus museum, which was established in a unique mansion of 1742. Citrus memory scent was created aiming to highlight the history of Kampos and its citrus orchards. In the lowest part of the mansion, an exhibition informs about the cultivation of citrus fruits, tools used, production processes, and product packaging.
Learning about the mansions of Kampos, the orchards, the maganoi, and the walls that surround them is possible through paintings and a video which you are shown.