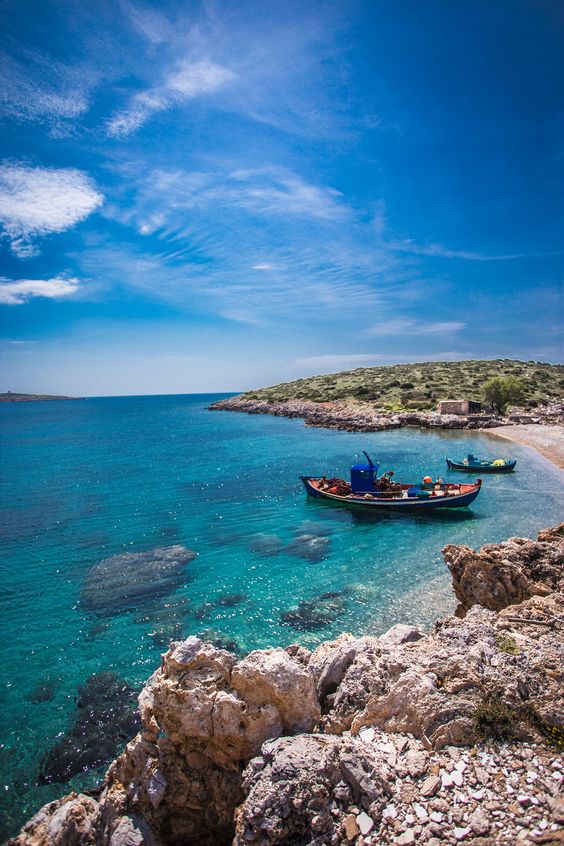 Sites & Sounds of Chios
Sites & Sounds photo images of the Aegean Island of Chios, Greece. Chios is a fascinating and unspoiled Island a few kilometers off the Turkish coast of Cecme.
Chios pronounced alternative transliterations Khíos and Híos is the 5th largest of the Greek islands, situated in the Mid North Aegean Sea. Tourism is not as developed as on the neighbor islands Samos and Lesvos.
This main economy is based on shipping and on the island's unique product Mastic.
If Greece has a magical island, Chios is definitely it.
This lesser-known isle sits happily in the northeastern area of the Aegean Sea.
Chios is most famous for its cultivation and production of mastic, an aromatic resin that forms in a teardrop. Fortresses, Villages, Monasteries, Fascinating Coastal Line,  A variety of beaches, local hospitality, culinary specialties.
#Sites, #Sounds, #Gallery, #Chios, #Images